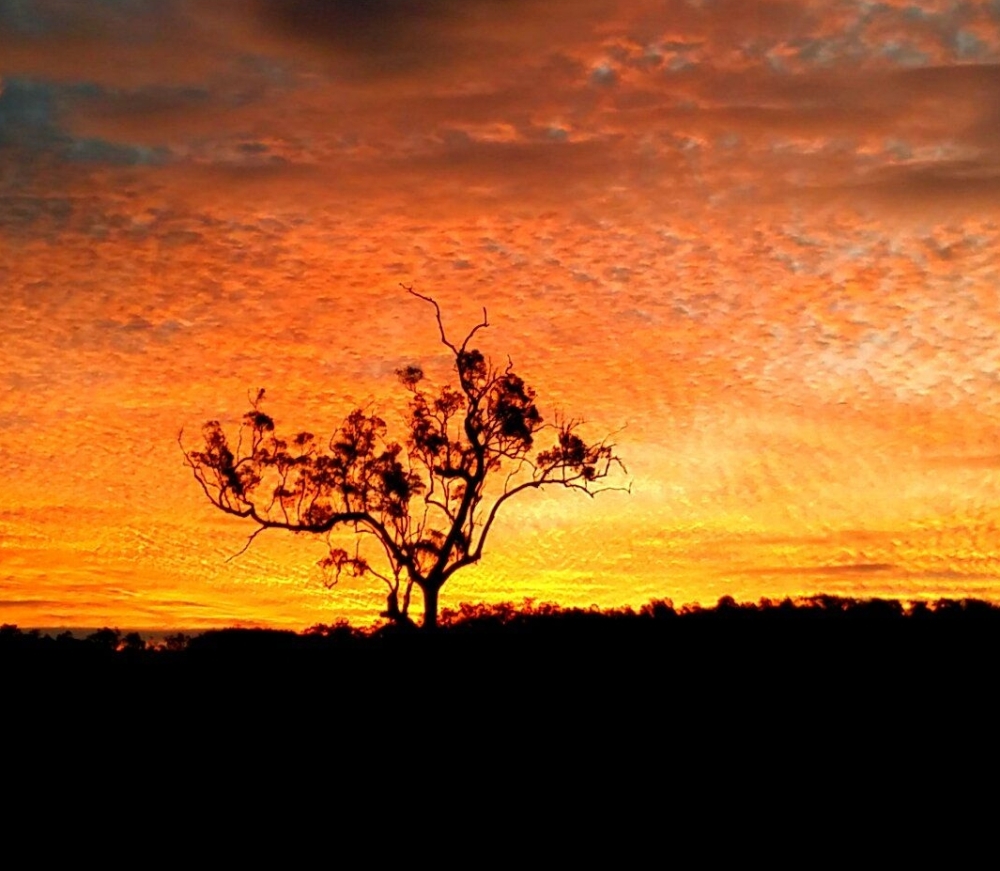 [written in conscious attunement]
Let my embrace enfold you,
my nourishment feed your inner self,
my wisdom enlighten you,
my love fulfil you.
I am Mother of Earth, Mother of Worlds to be.
I am Mother of Nature, I come in the splendour of greens and blues, the oceans and leaves, the life force sustaining all in this world.
I come in all colours, the joy of flows, the sparkle of stars, the radiance of sunlight, the deep stillness of the moon.
I shine in the darkness – darkness of mind, of feelings. Darkness of the lost soul, captive in the wants and needs of physical life, when it is I, love, nature, heart, soul that is the real life.
Let my embrace nourish all parts of your being, so you can shine with all colours of your heart.
I am here, Mother of Worlds. I am ever loving, when you choose. I am ever forgiving, when you awaken.
Seek me in your heart, succour you shall find.
Know me in your heart, peace and purpose shall arise.
Be me in this world, and all life shall shine.
Wake, dear souls, and seek the nourishing life.
My love envelops all with the force of life, green, blue, colours of all joys.
Let my embrace nourish you.
Start in Your Heart!

To awaken and strengthen your connection to your deep, inner heart, try our Free Start in Your Heart attunement (just 6 minutes), or our Deep Heart attunement for a longer experience.
Please note:
This was written in conscious attunement and sometimes comes directly from a being on the inner. Any use of "I" or "me" is not a reference to me personally, but to the being from whom the message was given.
The publication date is the date the transmission was received, unless indicated otherwise.
Share