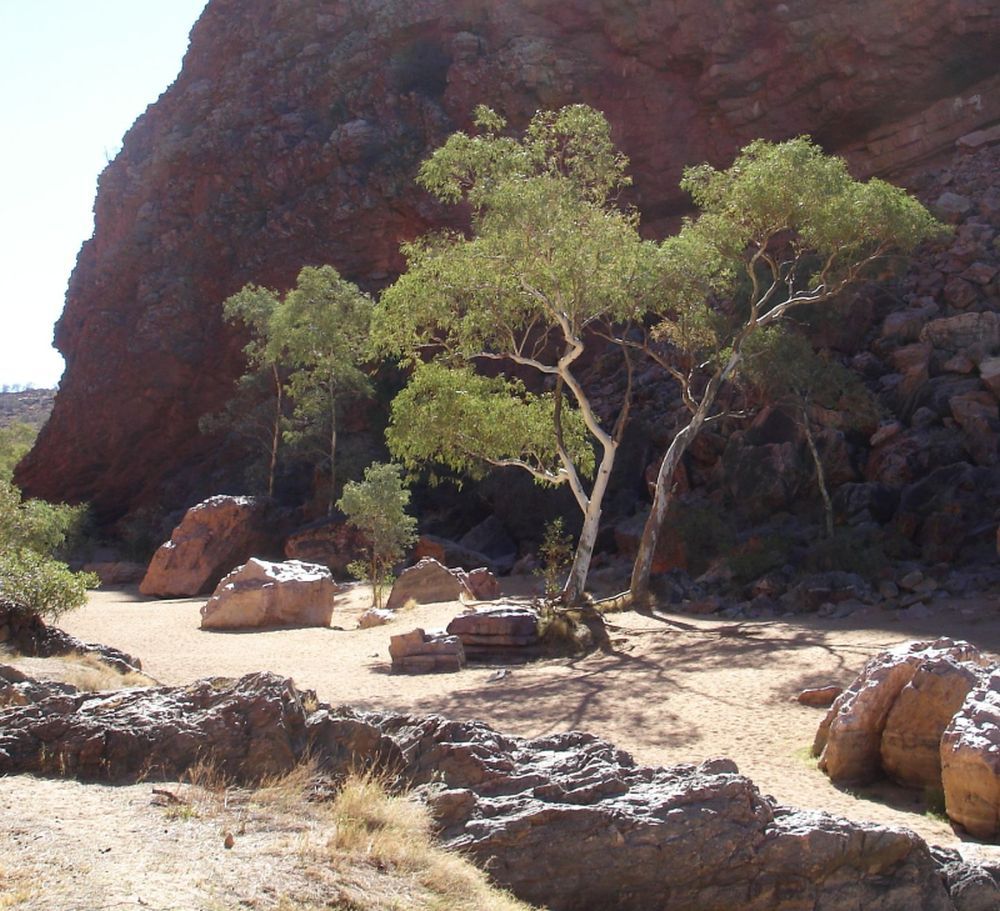 What if there was a quality of hope that could uplift your spirits, no matter what was happening around you?
This unwavering hope exists in our heart consciousness, where it is anchored in the wholeness and wisdom of our being. It opens a doorway to our heart, because it is a quality of our soul's love within us.
It gives us a higher perspective on our life and what is happening on Earth; and, through that vision, to find hope, give us joy, and bring us insight for our way forward.
Feeling this hope in our hearts and allowing it to energise the wholeness of our being is crucial to our finding peace, staying calm, coping and growing in this time of crisis.
The transmissions in this feature express the energy of this unwavering hope to nourish its presence within you, and to support your heart journey. They express hope's relationship with love and to heart consciousness and soul, and give insights into its nature, its role in our lives and our connection with Earth.
---